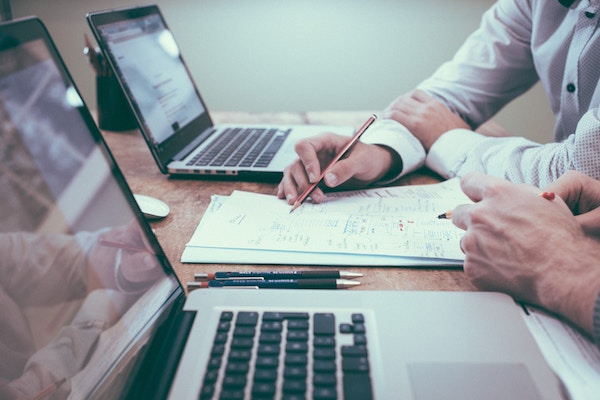 If you're taking the GRE, you've likely heard of GRE PowerPrep. But what exactly is it? Why does everyone use these programs? And why aren't they perfect study tools on their own?
In this article, I'll explain the following:
What the GRE PowerPrep tools are.
Why you should be using them.
What PowerPrep is missing.
How you can use our free detailed question explanations to enhance your GRE PowerPrep study.
Continue reading "Enhance Your Study With Free GRE PowerPrep Explanations"